Partners
Knowbility, Inc., our parent organization, is a nonprofit accessibility consulting firm based in Austin, Texas. Knowbility's services include: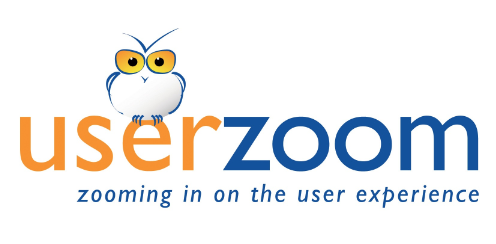 UserZoom.com is a user experience research organization based in San Jose, California, with additional offices in the U.K., Spain, and Germany.
Access-Works is a "panel vendor" for their remote moderated usability testing platform. We are their source for recruiting test participants who have specific disabilities and use specific assistive technologies that are requested by the client organization.
UserZoom also offers a wide range of professional usability services, including study planning, design validation, and prototype tests.
Knowbility Web accessibility experts are also available to assist in any stage of the design and testing process.